ABOUT US
Motoring UK is your motorcycle and scooter dealer in the province of Bistrol. The garage was born from the passion of Fred, a former professional motocross rider in the 70s and 80s.
Fred and his team are proud to offer their services as official dealer for Aprilia, Benelli, Ducati, Ducati Scrambler, Indian, Piaggio, Qooder, Suzuki and Vespa both in sales and maintenance and repairs.
Motorcycle sales
motoring uk is a company buying, selling and depot of new & used motorcycles located in bistrol. All our used motorcycles come with a 12 month warranty and our new motorcycles come with a manufacturer's warranty. Before any sale our motorcycles are fully serviced by us before they are sold.
Motorcycle repair
We have a team of professionals who offer you a complete range of services for the maintenance, customization and repair of your motorcycle.
Sale of motorcycle accessories
At Motoring UK, we are constantly searching for the best accessories, with the primary objective of their safety performance. We know that your budget is not stretchable and we are committed to giving you the best value for money with our great deals on cheap and discounted motorcycle equipment.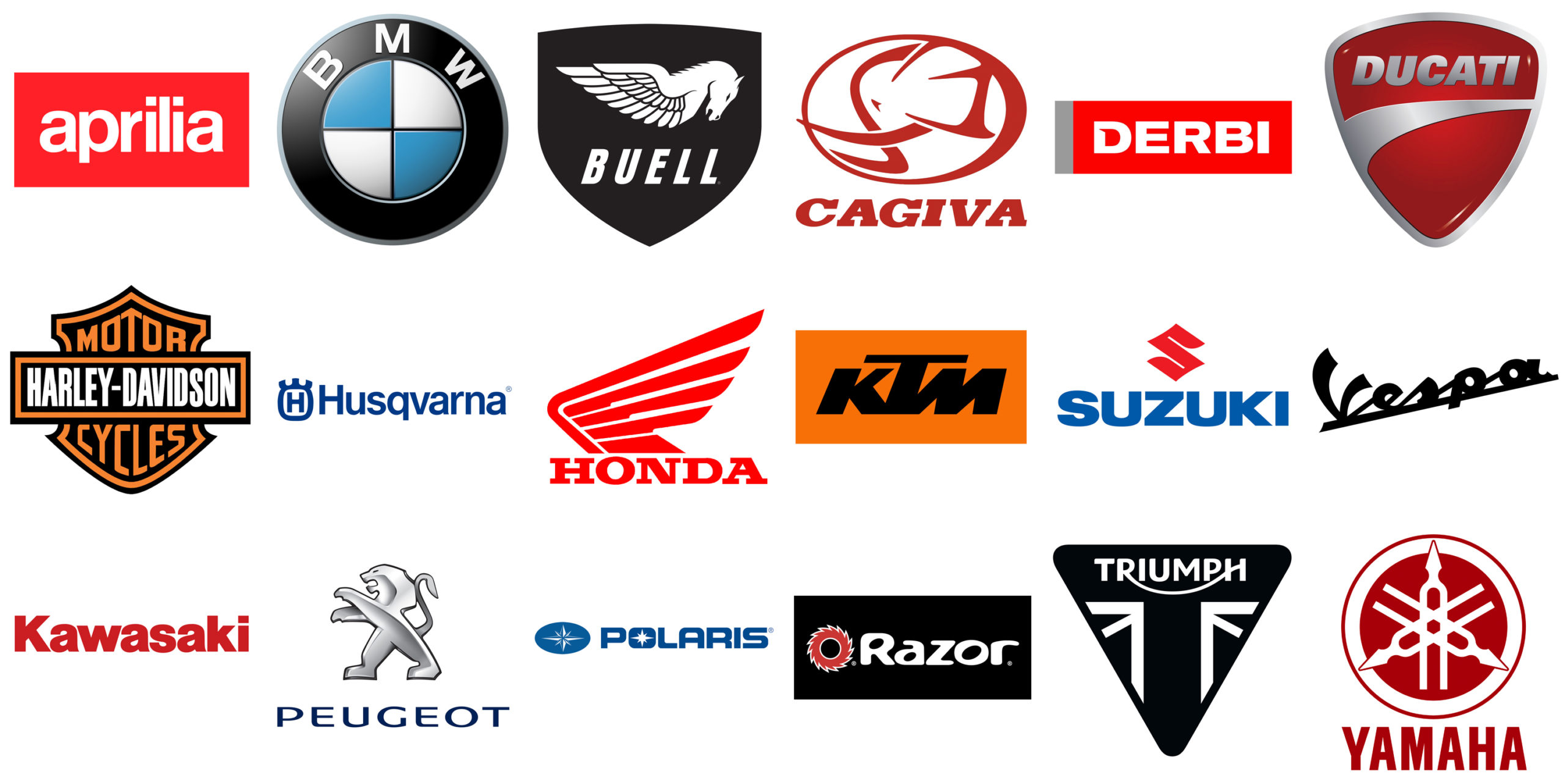 Motoring uk, the UK motorcycle market offers you everything you need to know about motorcycles. No matter whether you want to sell your motorcycle or buy a new one, Motoring uk, the user-friendly motorcycle market will help you. Maybe you want to find out more about motorcycles, then you've come to the right place!
Number of motorcycles for sale
Number of motorcycles sold
MEET THE TEAM
We are the experts in our sectors and for our colleagues in the Service; our days follow one another, but they are not the same! Our technicians are the customer's main point of contact within our garage for a whole range of services. At Motoring UK, we understand that our colleagues on the front line are the face of our company and they must provide impeccable customer service !